Call to setup Appt.
(315) 668-8428

531 S Main St
Route 11
Central Square, NY
13036

GOOGLE MAP















IF YOU SEE THE HBC VAN or TRAILER,
SAY HI! & GRAB A CARD for

$100. OFF


YOUR NEXT HBC MOTORCYCLE
OR VEHICLE PURCHASE!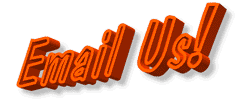 email HBC your Comments, Ideas,
Testimonials, Riding Stories, Event Pics,
Favorite Jokes, Something Funny,
Pics of Your HBC Ride, WHATEVER!
We'll post them on our site!