Monday - Friday
10 am - 5 pm


Saturday
11 am - 3 pm

Call to setup Appt.
(315) 727-7629

531 S Main St
Route 11
Central Square, NY
13036

GOOGLE MAP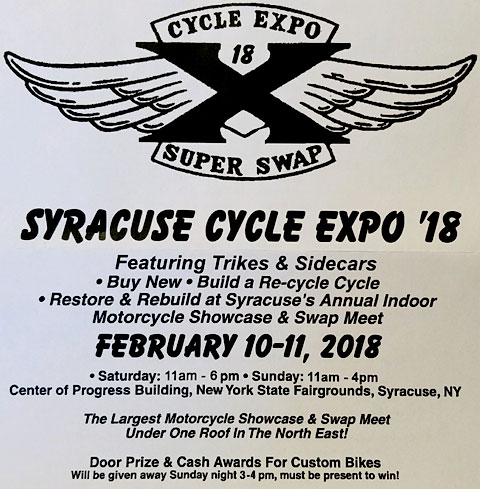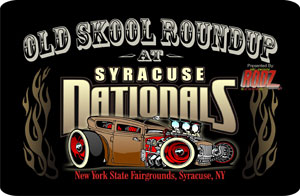 IT WAS GREAT TO SEE YOU AT THE NATIONALS 2017!
SEE YOU AGAIN THIS SUMMER!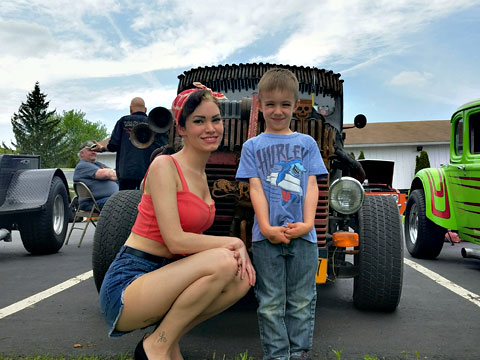 LISTEN TO OUR OPEN HOUSE COMMERCIAL!!!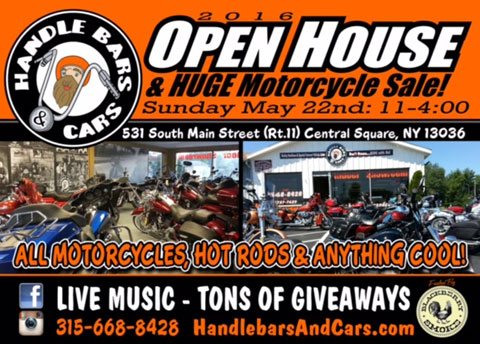 IF YOU SEE THE HBC VAN or TRAILER,
SAY HI! & GRAB A CARD for $100. OFF
YOUR NEXT HBC MOTORCYCLE
OR VEHICLE PURCHASE!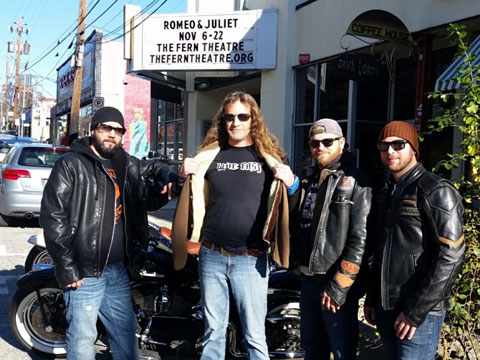 HBC welcomes Rich Turner of "Blackberry Smoke"
to the Crew! From the start of the bike build
to the epic ride in ATL
your a true bro R ... "LIVE FAST"


HBC HAS A GREAT TIME PARTICIPATING
IN THESE ANNUAL EVENTS:
Send Us Your Pics! We'll Post Them!